Laura Horstkamp
 Independent Trainer,
Softball
Sometimes the best way forward is backwards. 
Laura Horstkamp started her coaching career at the college level. From there, she moved on to high school. Then to travel ball. And now, it's private lessons and guest instruction. Which, self-admittedly, is all kinda backwards.
Laura, who started playing softball when she was ten years old, lucked into coaching. She wasn't looking for a job. She was simply playing in a slowpitch game against the head coach of a local D3 college. That coach liked what she saw and asked Laura to join her staff. The next 13 years wrote themselves.
A good coach, Laura believes, goes above and beyond the basic teaching of skills. You have to be able to lead, inspire and develop your athletes. You have to cultivate a culture of strong women by fostering an environment of constant learning and trust. And, it's your responsibility as a coach to make sure your players have the right mindset, constantly striving to improve and progress. Because progress, no matter how small, is still progress.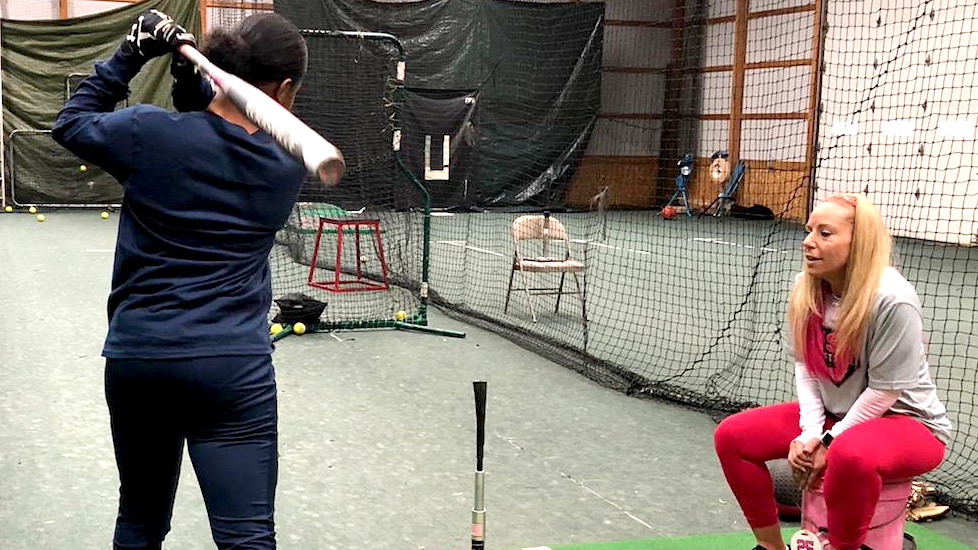 Laura loves coaching. She loves teaching. She loves inspiring. And she loves seeing the results. Sure, she's had her share of somewhat unmemorable moments. Like the game in which her team gave up something like 20 runs. 

But, her truest victories and greatest gifts come from seeing first-hand the impact she's had on the players she has coached. One of her former students is now giving lessons herself and continually acknowledges the influence Laura has had on her coaching career. She has learned from Laura how to customize training and practice drills to each individual's style of learning and the importance of meeting kids where they are.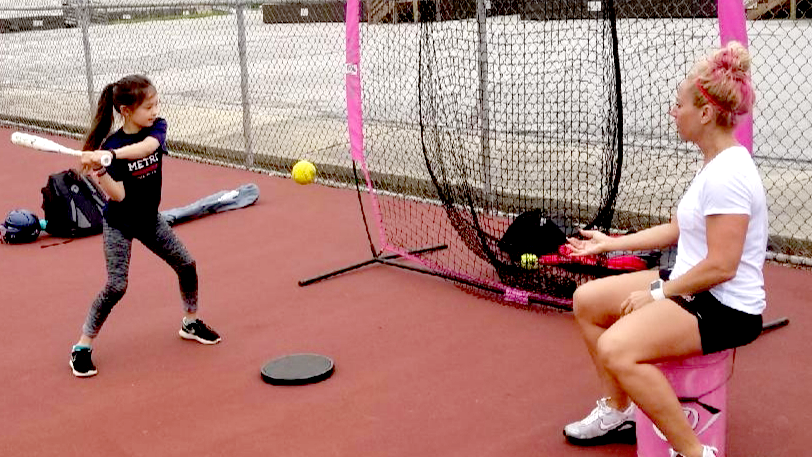 And that makes the coach in Laura proud. 
Laura Horstkamp has no children of her own. But hundreds have benefitted from knowing her, both as a coach and a person. When you get a Snapchat on Mother's Day, from someone who's not your kid saying how much you mean to them, you know you've made it.
Even if you kinda did it backwards.
---
In keeping with the tradition that Be the Best is a convention created for coaches by coaches, we've asked for inspirations and stories from your contemporaries. Click here to share something about your coaching journey. Don't worry about making it sound good — you coach the kids, we'll work the words.