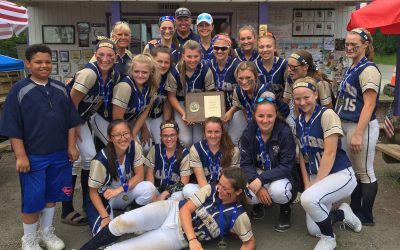 Karen Bidwell Head Softball Coach, Susquehanna Valley High School Conklin, NY 16U and 18U Club Coach 25 years of coaching What's the best thing about being a coach? The best thing about coaching for me is being able to coach with my husband! Since 1999, I have been so...
read more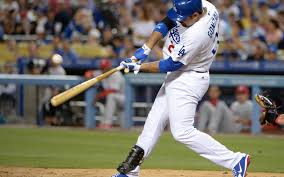 If you can't explain it 'simply' then you don't understand it well enough. - Albert Einstein This statement holds true in the world of hitting, more today than ever.  New ways to measure virtually every aspect of the art of hitting a round ball with a round bat,...
read more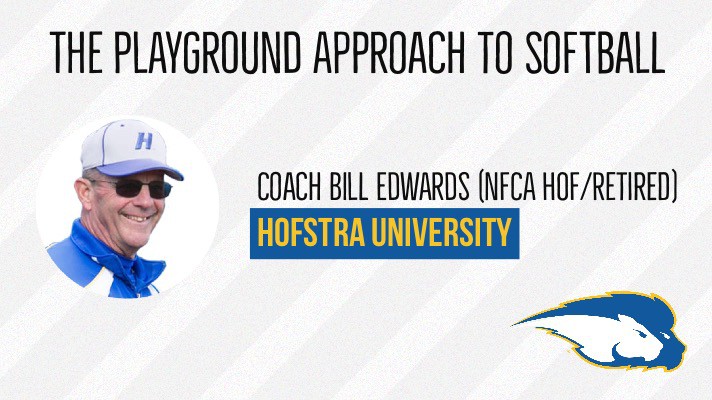 There was a time when the local playground helped shape a generation. There was a freedom to those times, since we could leave our houses on a sunny summer day and meet at the playground for a day-long "game." There was no adult supervision and the primary goal for...
read more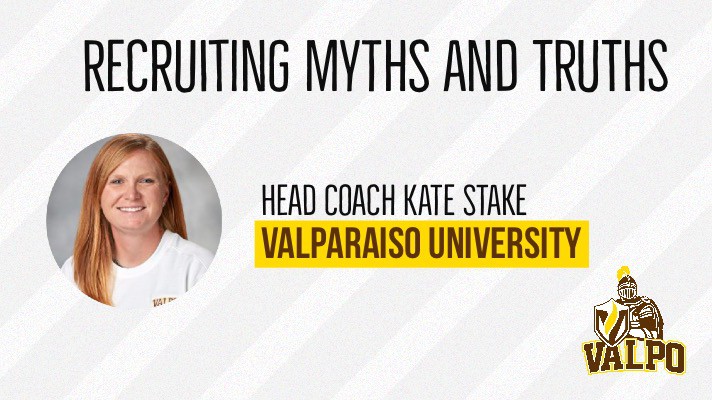 MYTHS IF YOU DON'T PLAY DIVISION I, YOU HAVEN'T REALLY REACHED YOUR GOAL No.  Stop. I am a Division I softball coach.  It doesn't mean I'm a better coach than my colleagues in Division II.  It doesn't mean that my wins and losses are more relevant than theirs, or that...
read more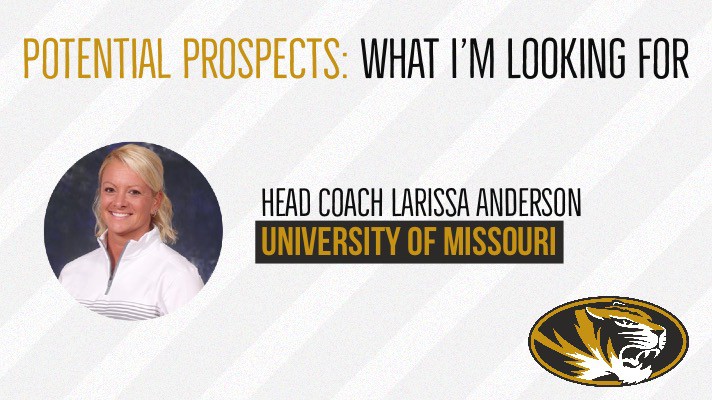 What I'm looking for in Potential Prospects #1 – Fierce Competitor, Self-Motivated, Self-Disciplined!  I want to see someone compete on and off the field, in the batter's box and in the class room.  Someone who works hard on every play, dives, supports their...
read more
Crowne Plaza - Cherry Hill
2349 W. Marlton Pike
Cherry Hill, NJ 08002