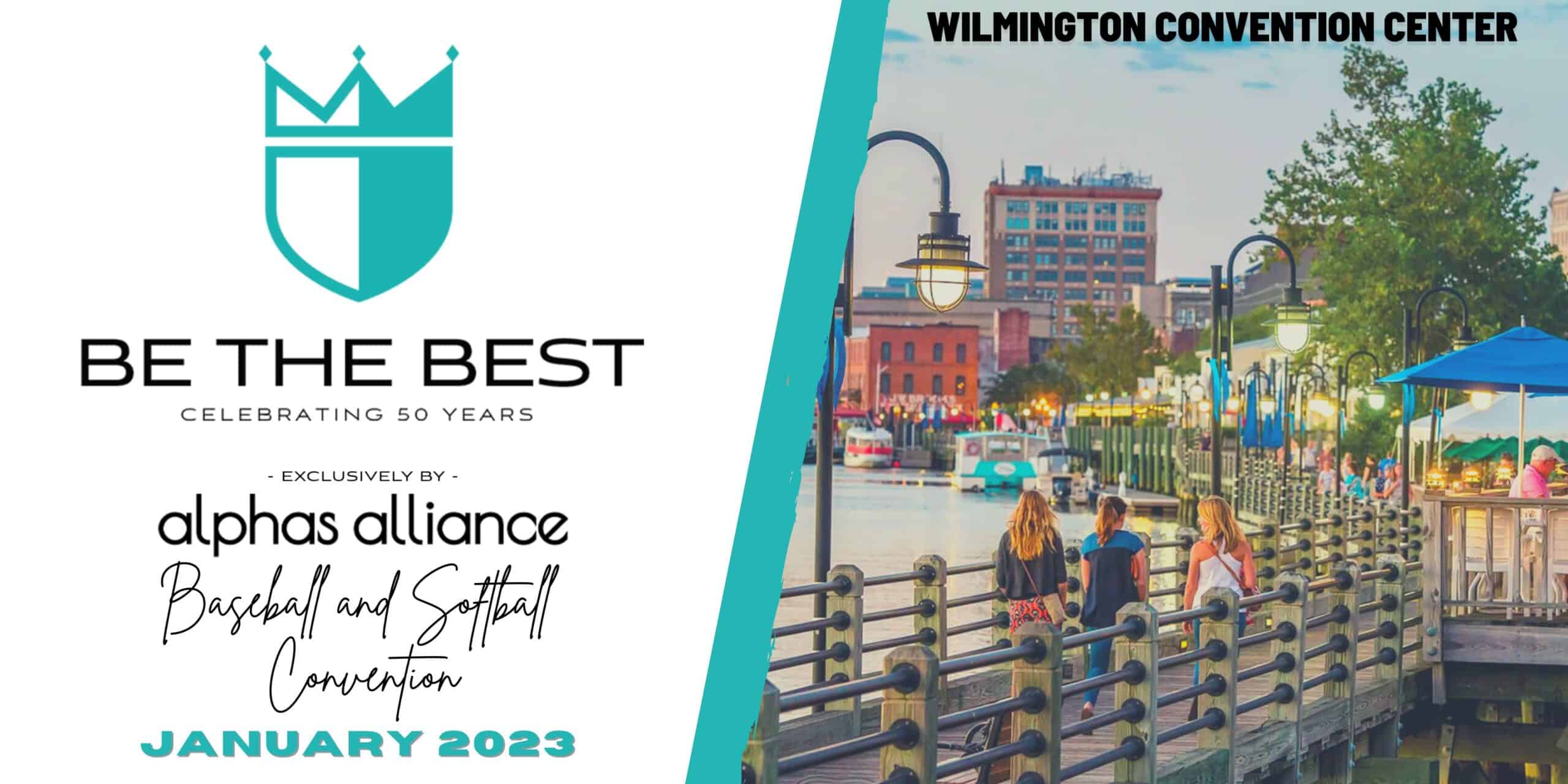 Friday, January 13 – Sunday, January 15, 2023
VIEW PAST #BETHEBEST SPEAKERS!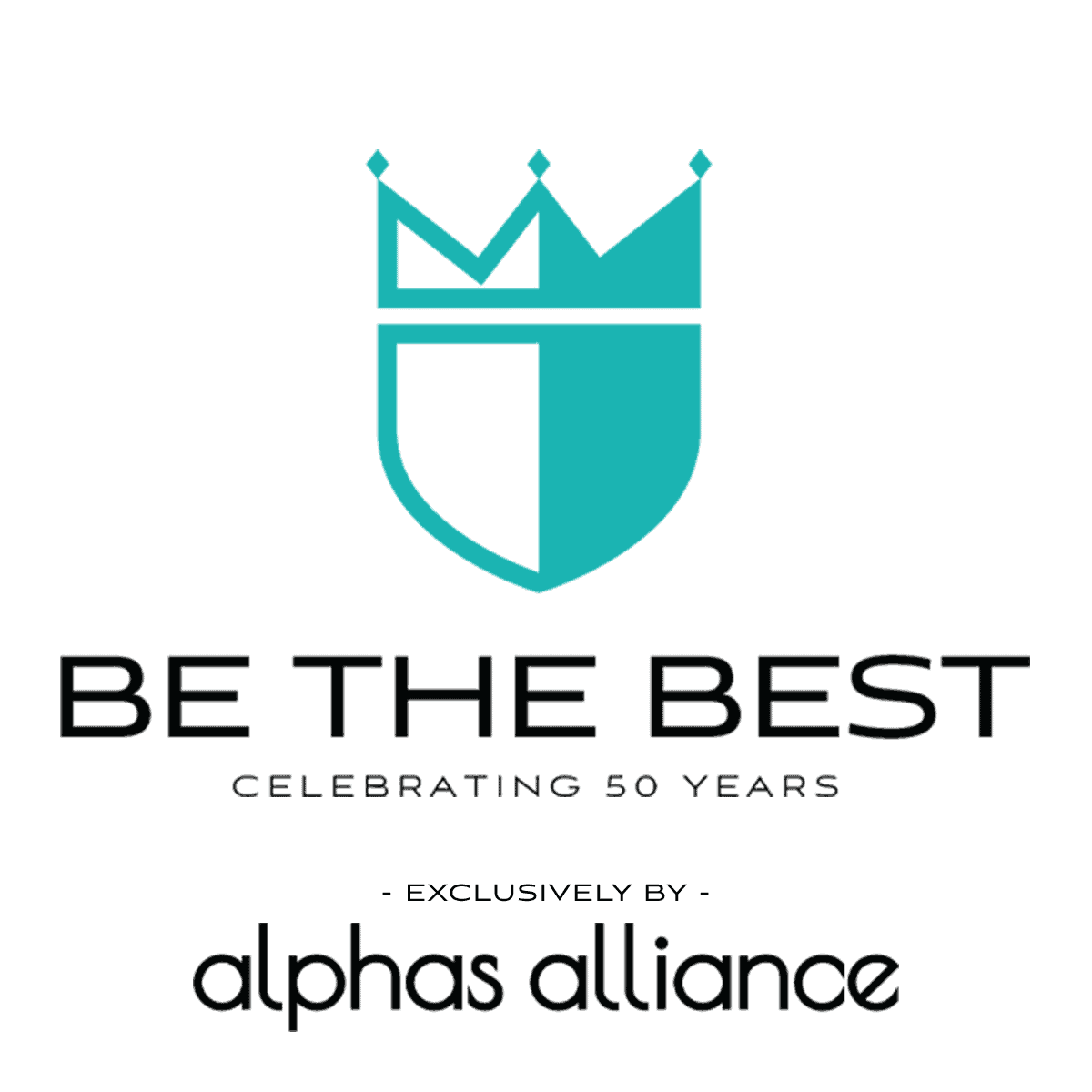 Ticket Type
Price
Cart
Coaching Staff of 4

$

450.00
Travel Organization (20 Tickets)

$

1,500.00
Adult Pass

$

175.00
Student Pass

$

85.00
VIP Coaches Reception

$

25.00
​
Want to Sponsor or Advertise with Be The Best?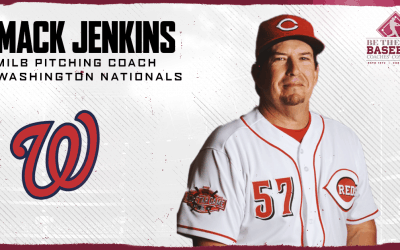 Mack Jenkins Pitching Coach Washington Nationals Organization Baseball disasters come in all shapes and sizes. Sometimes it has to do with a missed sign. Sometimes a passed ball. And sometimes, a dropped kid. Mack Jenkins recalls with a touch of horror, his biggest...
read more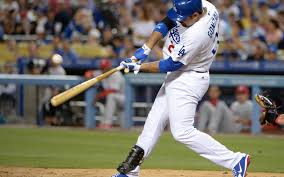 If you can't explain it 'simply' then you don't understand it well enough. - Albert Einstein This statement holds true in the world of hitting, more today than ever.  New ways to measure virtually every aspect of the art of hitting a round ball with a round bat,...
read more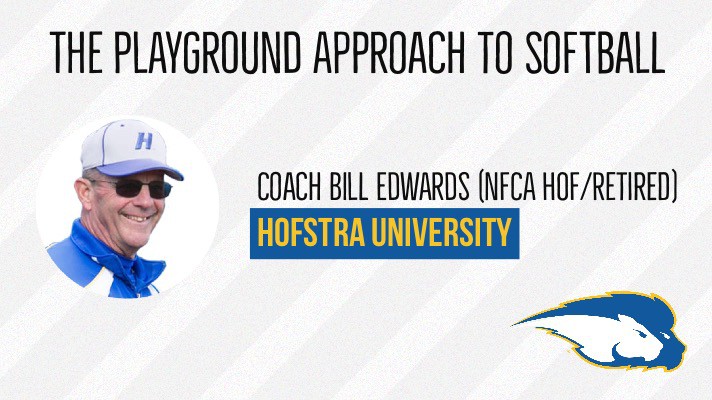 There was a time when the local playground helped shape a generation. There was a freedom to those times, since we could leave our houses on a sunny summer day and meet at the playground for a day-long "game." There was no adult supervision and the primary goal for...
read more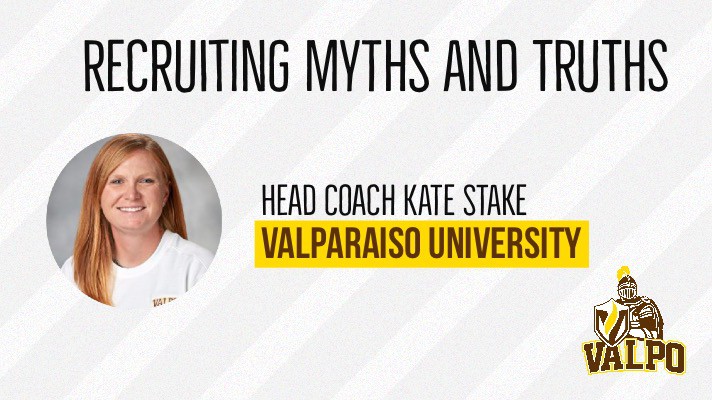 MYTHS IF YOU DON'T PLAY DIVISION I, YOU HAVEN'T REALLY REACHED YOUR GOAL No.  Stop. I am a Division I softball coach.  It doesn't mean I'm a better coach than my colleagues in Division II.  It doesn't mean that my wins and losses are more relevant than theirs, or that...
read more