Exhibitor Registration is NOW OPEN!
Be The Best is returning to Cherry Hill this January with back-to-back coaches' conventions and BIGGER AND BETTER OPPORTUNITIES for our vendors!
Two separate conventions allow you to TARGET your audience and MAXIMIZE your sales potential.
Crowne Plaza Cherry Hill's exhibition space offers strategic placement of breakout rooms and stages. And that means great FOOT TRAFFIC and flow — a built-in, ADDED-VALUE BENEFIT for our vendors.
Cherry Hill is just a 20-minute drive from the Philadelphia airport. And there are tons of restaurants and shopping a stone's throw from the Crowne Plaza.
Booth prices start at $999 and includes admission for two staff members per booth.
Set up starts Thursday morning
Exhibits Open:
Thursday
6 pm – 11 pm
Friday
8am – 12 noon
Lunch Break
12 noon – 2 pm
Friday 
2 pm – 10 pm
Saturday
8 am – 1 pm
DOUBLE YOUR EXPOSURE at Be The Best!
Sign up for one show and get ONE booth at the other show for FREE!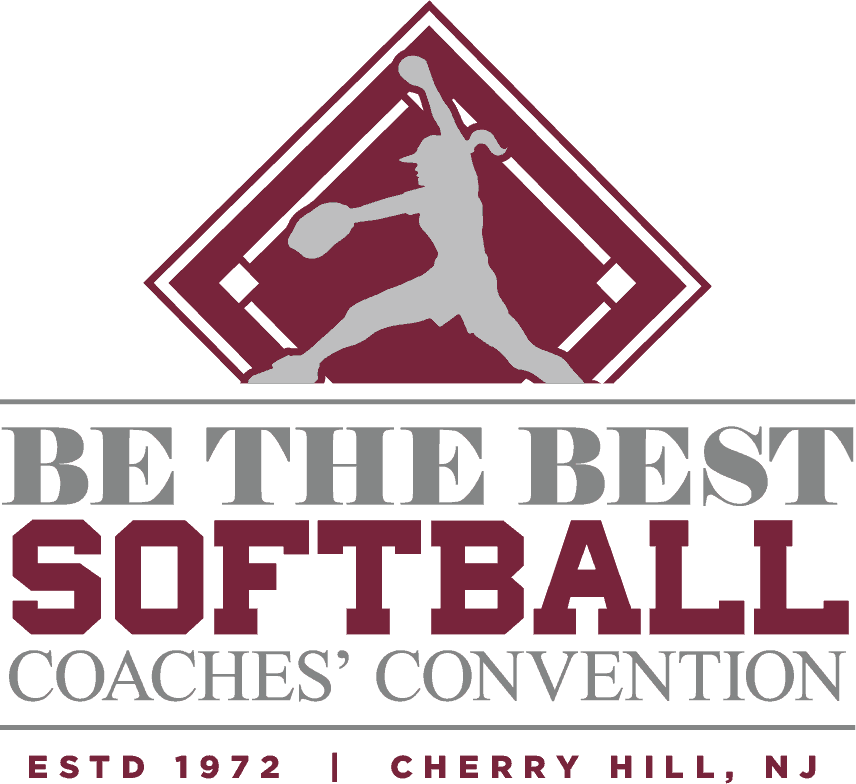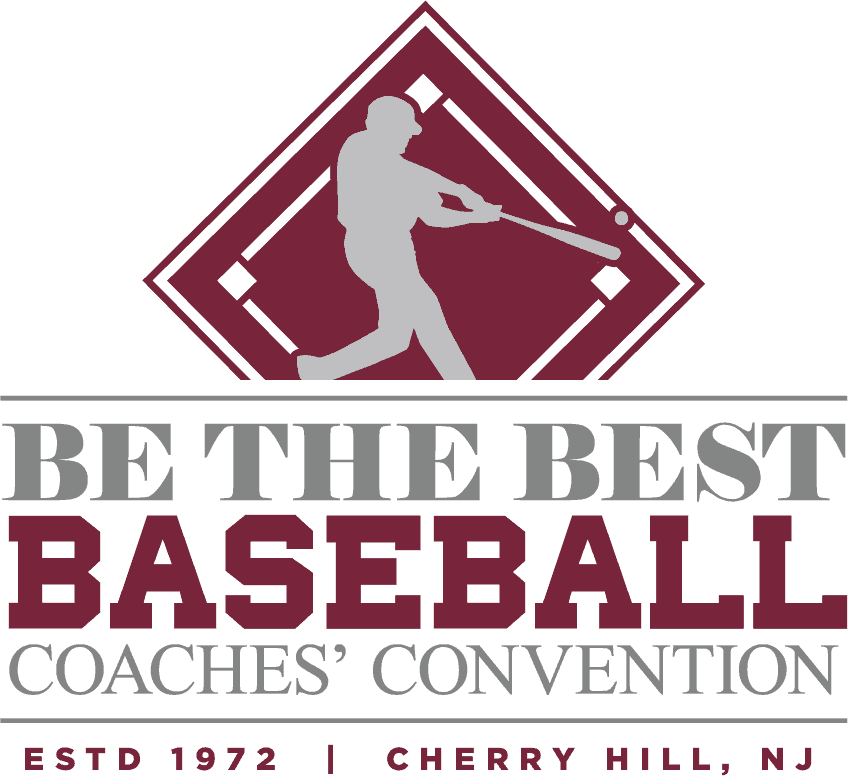 Thursday, January 16 – Saturday, January 18, 2020
Price includes two staff members per booth.  All staff MUST register for admission. ALL price adjustments are automatically applied during checkout.