What I'm looking for in Potential Prospects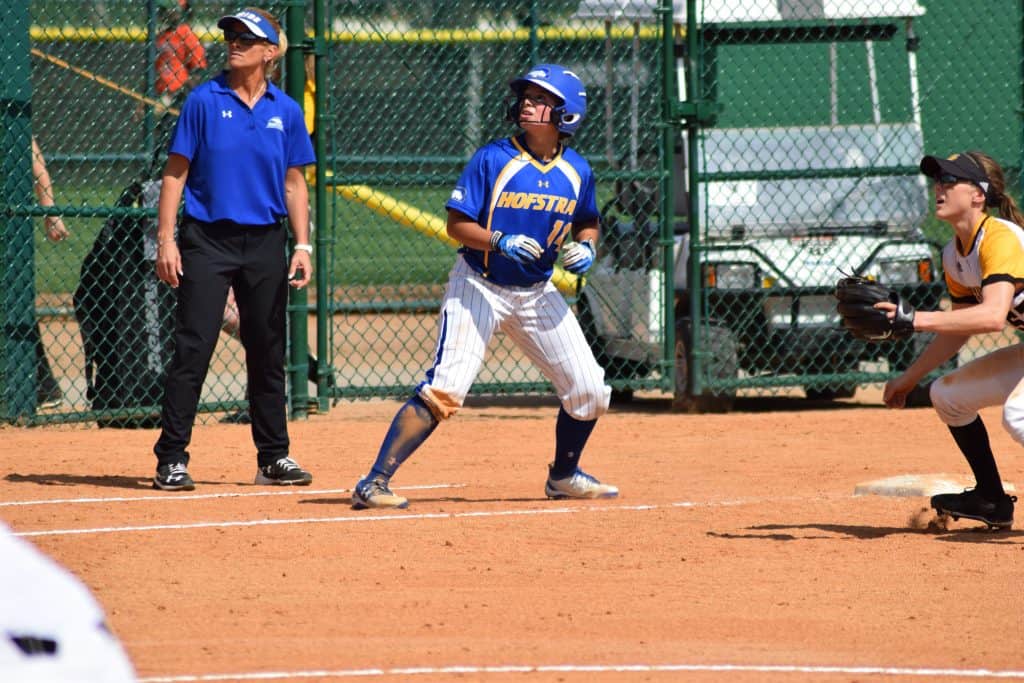 #1 – Fierce Competitor, Self-Motivated, Self-Disciplined!  I want to see someone compete on and off the field, in the batter's box and in the class room.  Someone who works hard on every play, dives, supports their teammates, carries their own bag, takes challenging courses in high school and wants to win.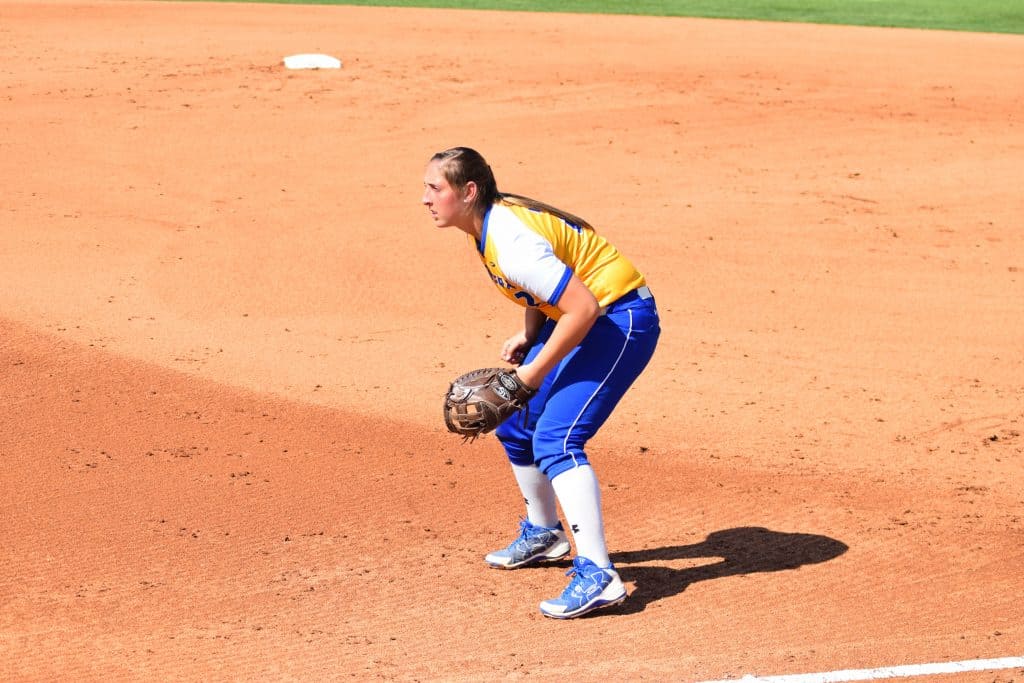 #2 – Upside Potential.  When you can teach every aspect of the game, you look at a future prospect and evaluate them and say, "how can I make this player better?  Will she be just as good if not better than what I currently have on the team?" If the prospect has one of the 5 tools that is at the Division 1 level, (1-Running Speed, 2-Arm Strength, 3-Hit for Average, 4-Hit for Power, 5-Fielding), what is the potential of the other tools?  If she has more than one of the five tools, then you must develop the other tools.  If she has all five tools at the Division 1 level, then she's a blue chip prospect.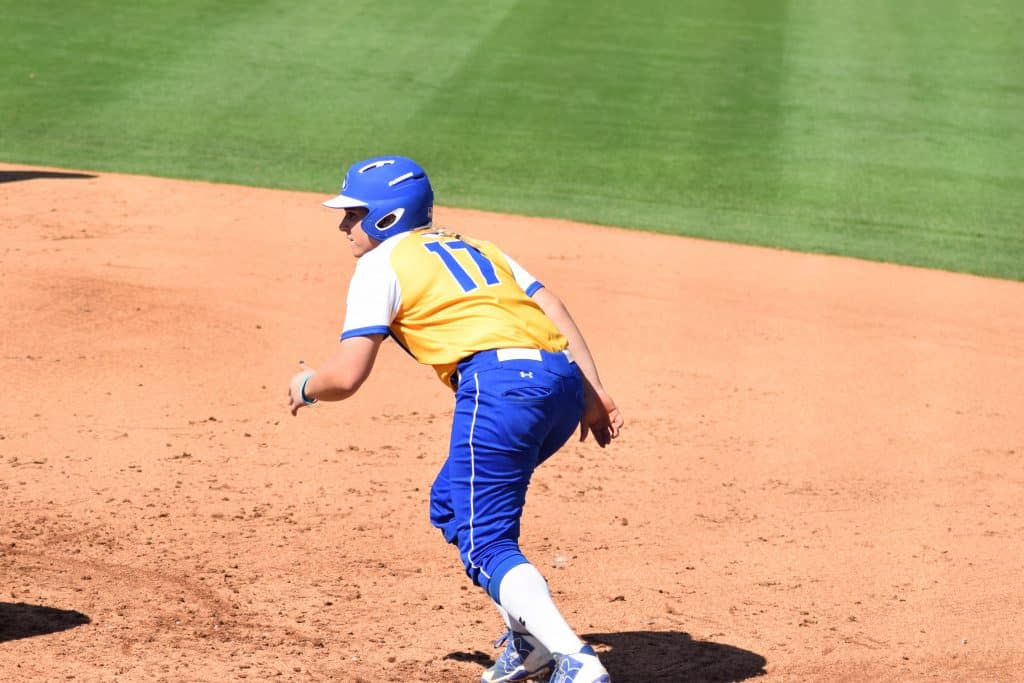 #3 – I want a prospect to want to play for me and want to play for my university.  I don't want to have to sell a kid to come to my school.  I want her to recruit me as much as I want to recruit her.  Then I know she wants to be a part of our family and is making a decision for the right reasons.  Not because someone else is telling her to, not because of the scholarship offer, not because of the conference.  Because she wants this to be her home for the next four years and to be a part of our family for the rest of her life.
Larissa Anderson was named Head Softball Coach at University of Missouri after the 2018 season, having been Hofstra University's Head Softball Coach since 2015. Before taking over at Hofstra, Anderson spent the previous 13 seasons on the university's staff as an assistant; the last 10 as the associate head coach. She was just the sixth head coach in program history since 1980 and took over for Hall-of-Fame coach Bill Edwards, who helmed the program from 1990 through 2014.
Anderson led Hofstra to the Colonial Athletic Association championship and a NCAA Tournament berth in her first season as the program's head coach in 2015, guiding Hofstra to a 38-14-1 record and a spot in the NCAA Gainesville Regional. She and her assistants were named the NFCA Northeast Region's Coaching Staff of the Year. As a nationally-recognized coach, Anderson frequently speaks at camps and clinics across the country.