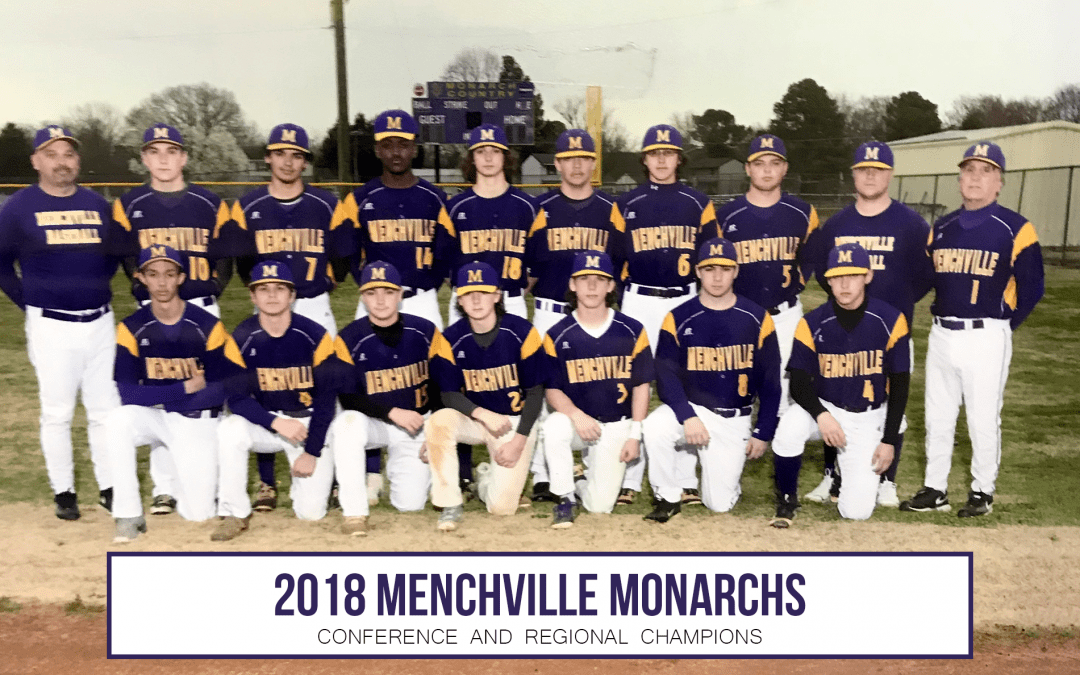 Phil Forbes III
Head Baseball Coach
Menchville High School
Newport News, Virginia
USA TODAY's Coach of the Year, 2009
In 2009, all nine starters went on to play college baseball.
Ever since I was a high school athlete I knew I wanted to become a coach. Luckily, my teachers and coaches saw something in that teenage kid and put me on the right path. I went to college to become a teacher so my dream could come true. I had so much respect for my coaches back then that their seal of approval was all I needed. In particular, I was inspired by my baseball coach, John Jones. He was tough, but he cared. I wanted to be a John Jones.
But, I wanted to be more than a baseball coach. I wanted to coach it all. And, so I did.
Over the course of 43 years, I have coached baseball, basketball, football, wrestling, track, volleyball and tennis at the high school and / or club level, winning championships at the district, regional and state levels.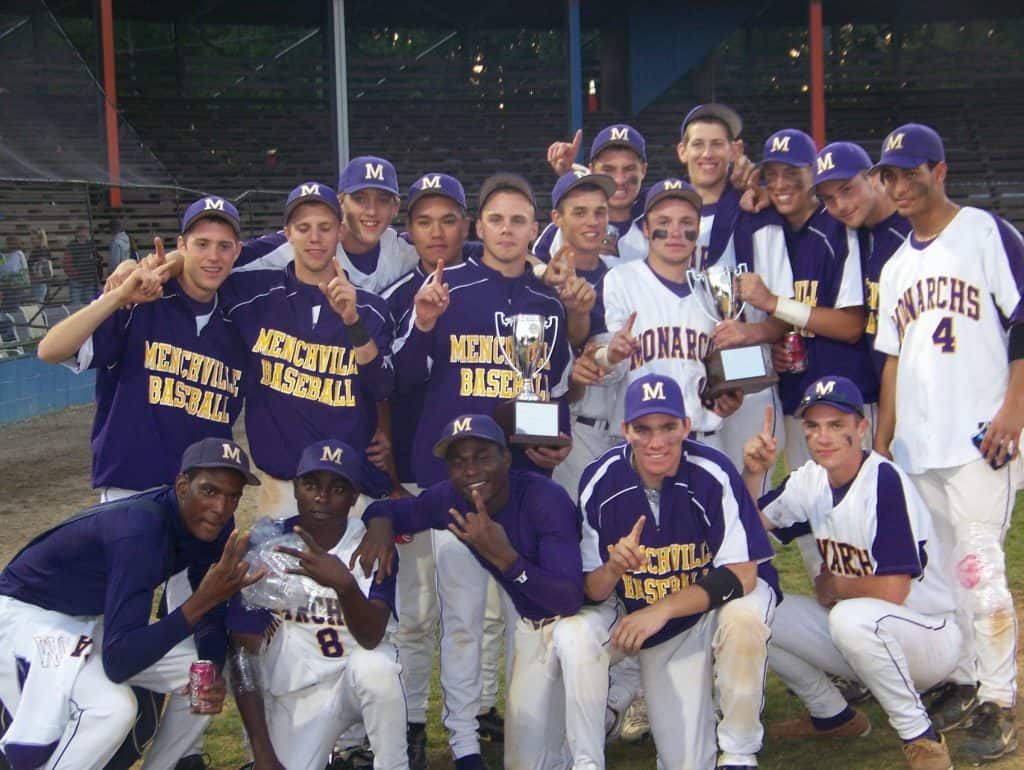 As a baseball coach, my teams have won states, regions, districts and the national championship as NUMBER ONE in the country. Menchville High School breeds both great players and coaches. I have had some amazing assistant coaches who are extremely dedicated and together we have created a culture that reflects the game of life, not just the game of baseball.
We are so proud of the many collegiate ball players and MLB draftees that Menchville has turned out. But, we are equally as proud of those who applied the lessons they learned on the field to their chosen professions, making them huge successes in the working world.
Whatever sport I coach, I believe in the same basic philosophy. If you are disciplined on and off the field, adopt a great work ethic, be a family, be true to your parents and be a good student you will be successful, not just in your sport, but beyond.
As a coach, I try always to be fair and honest. I respect the game and want to bring out the best in each and every kid. I want to know I've been heard and know I've made an impact when a player comes back later and says, "Coach, you were right. If only I had listened."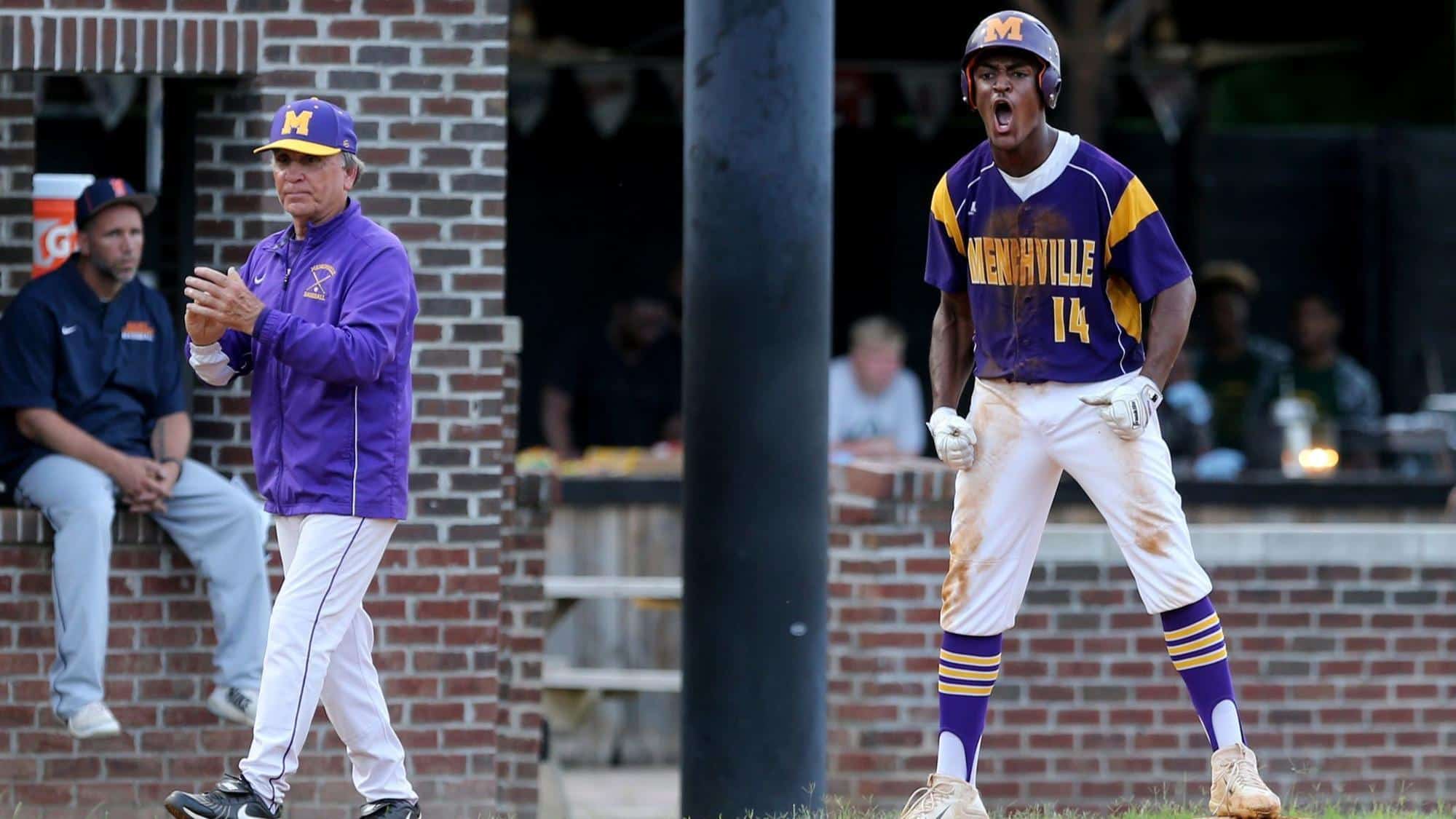 Today, I'm living the dream. A coach's dream, a husband's dream, a father's dream and a grandfather's dream. I'm the head baseball coach of Menchville High School. My high school sweetheart and wife, Lynn, is my biggest supporter. We critique every game together, giving me an invaluable spectator's perspective. My son, Philip IV, is our hitting coach. And, my grandson, Philip V, plays on the team and has committed to James Madison University.
What could be better than that?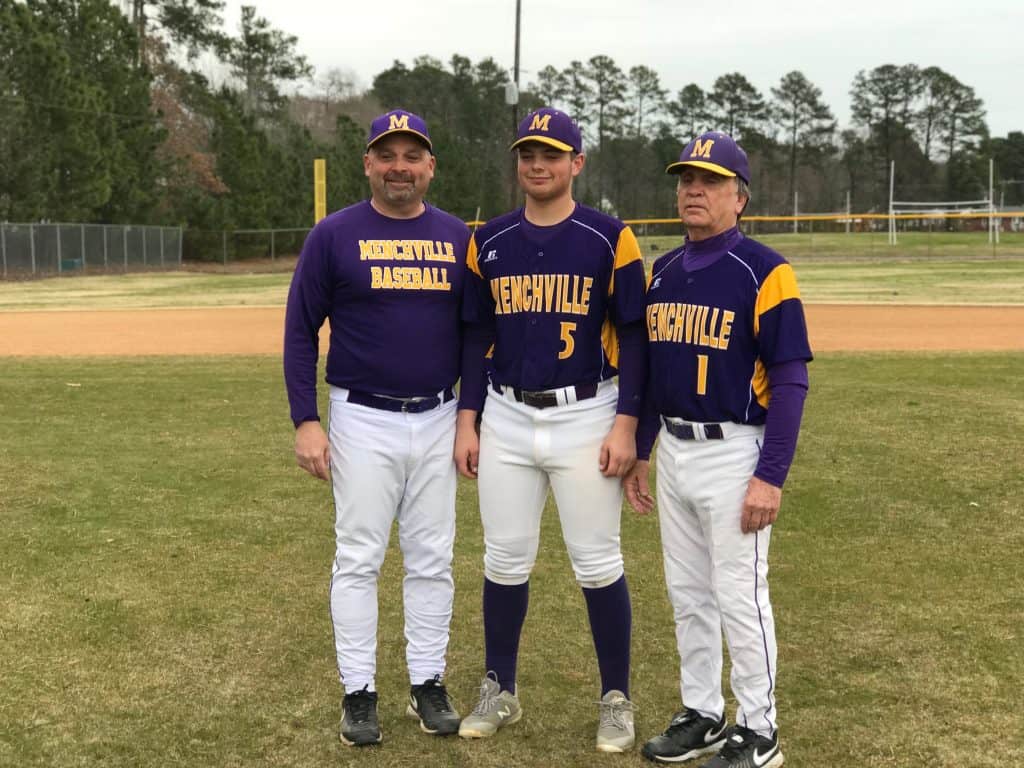 ---
In keeping with the tradition that Be the Best is a convention created for coaches by coaches, we've asked for inspirations and stories from your contemporaries. Click here to share something about your coaching journey. Don't worry about making it sound good — you coach the kids, we'll work the words.