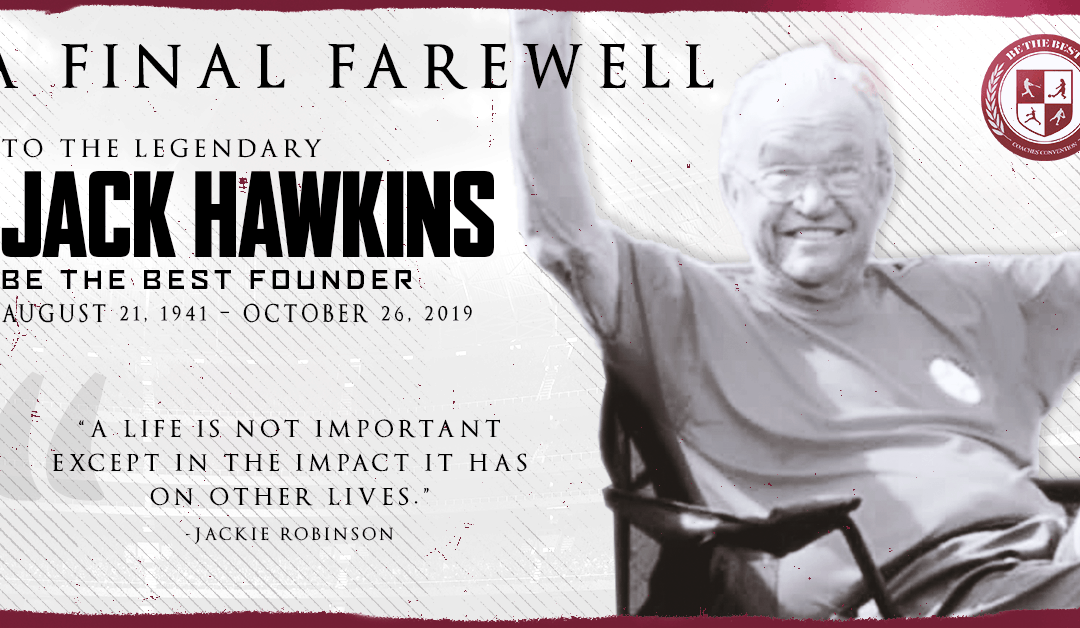 Back before some of us were even born, Jack Hawkins was laying the foundation for the rest of our baseball lives.
Just a regular guy who loved the game, Jack came up with an idea. Why not build a base for coaches to come together and share their knowledge, skills, and friendship? Well, that idea became a reality and out of his vision, Be the Best You Are Coaches Clinic was born in 1972.
From the beginning, Jack was committed to making this annual event a clinic run by coaches FOR coaches. And, that's exactly what he did for 43 years. He was a charismatic creator who, every year, put together unparalleled lineups of professional, college, and local coaches for a few days of instruction, interaction, and a whole lot of fun.
Be the Best has endured the test of time despite the ever-changing culture of youth sports.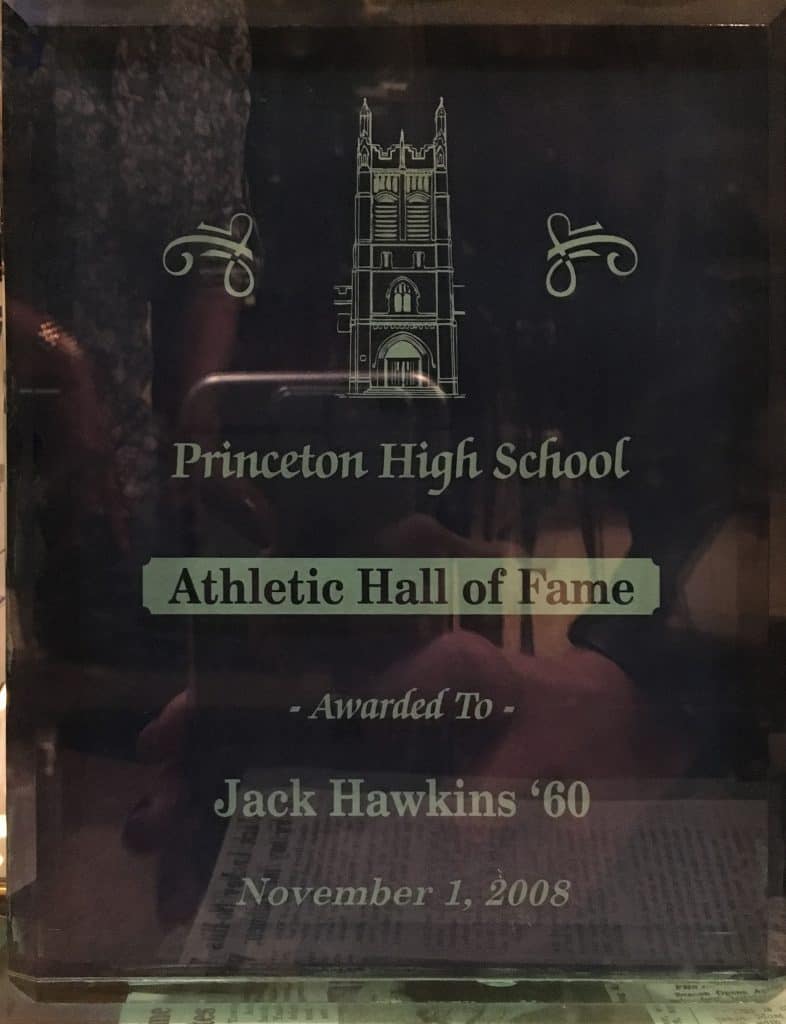 Jack was a three-sport athlete at Princeton High School who went on to play quarterback for the West Chester University (PA) Golden Rams. After graduating, he took a job as a Physical Education teacher and remained a predominant figure in the Manasquan community for over 30 years. In 1968, Jack became head football coach at Manasquan High School where, in ten seasons at the helm, boasted six division titles, two undefeated seasons, won the NJSIAA CJ Group Two State Championship, and was a three-time Coach of the Year.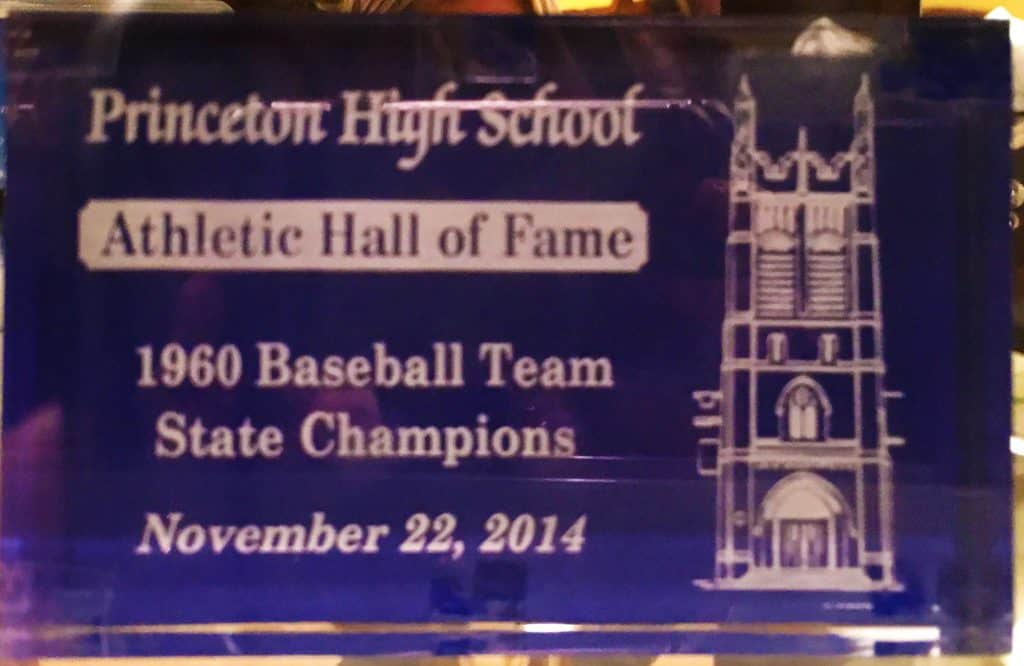 Jack also served as head baseball coach at Manasquan from 1968-1976. In those eight seasons, the team had a 100-35 record, won four division championships, one state championship, and two Monmouth County Tournament titles.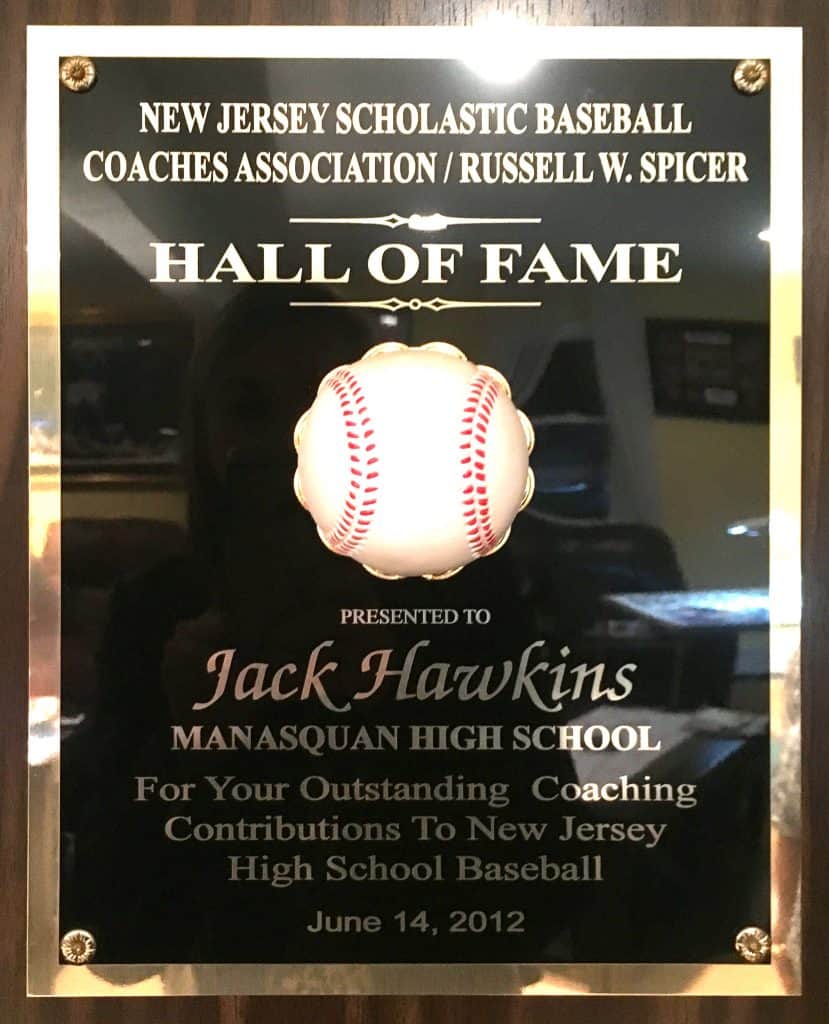 Jack was inducted into the Princeton High School Hall of Fame in 2008, the Manasquan High School Hall of Fame in 2009, the New Jersey Football Coaches Hall of Fame in 1991, and the New Jersey Scholastic Baseball Coaches Hall of Fame in 2012.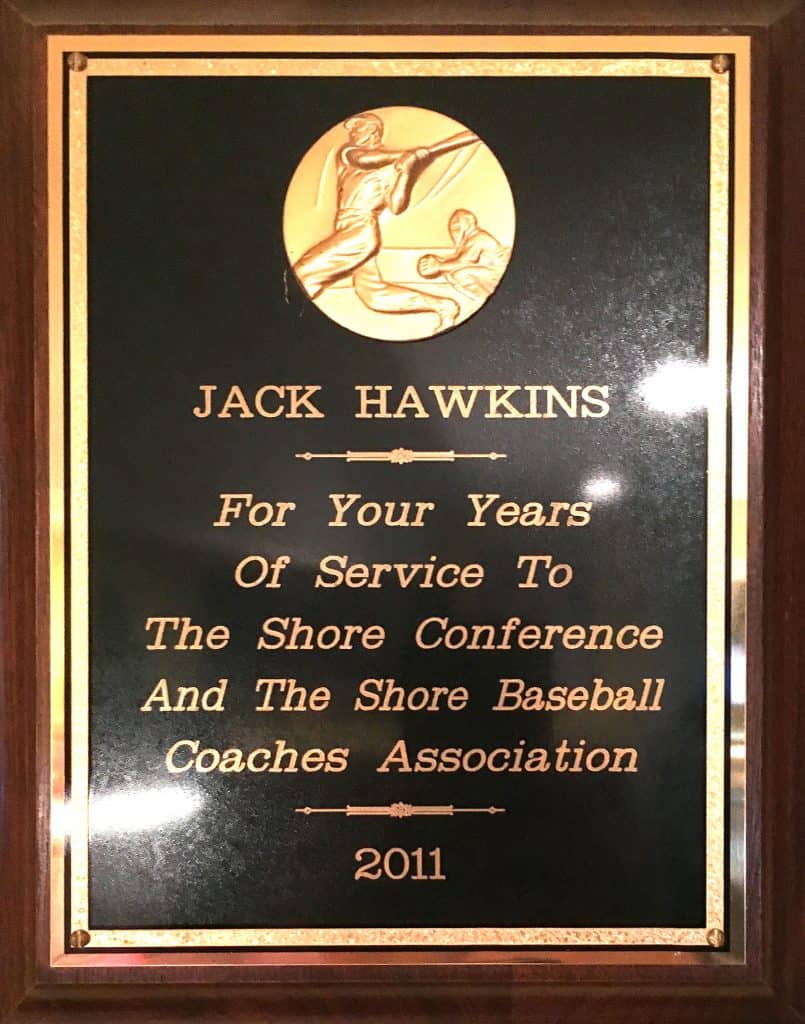 Jack Hawkins was a formidable presence both on the field and off. He was a coach, a character, a visionary, and a friend.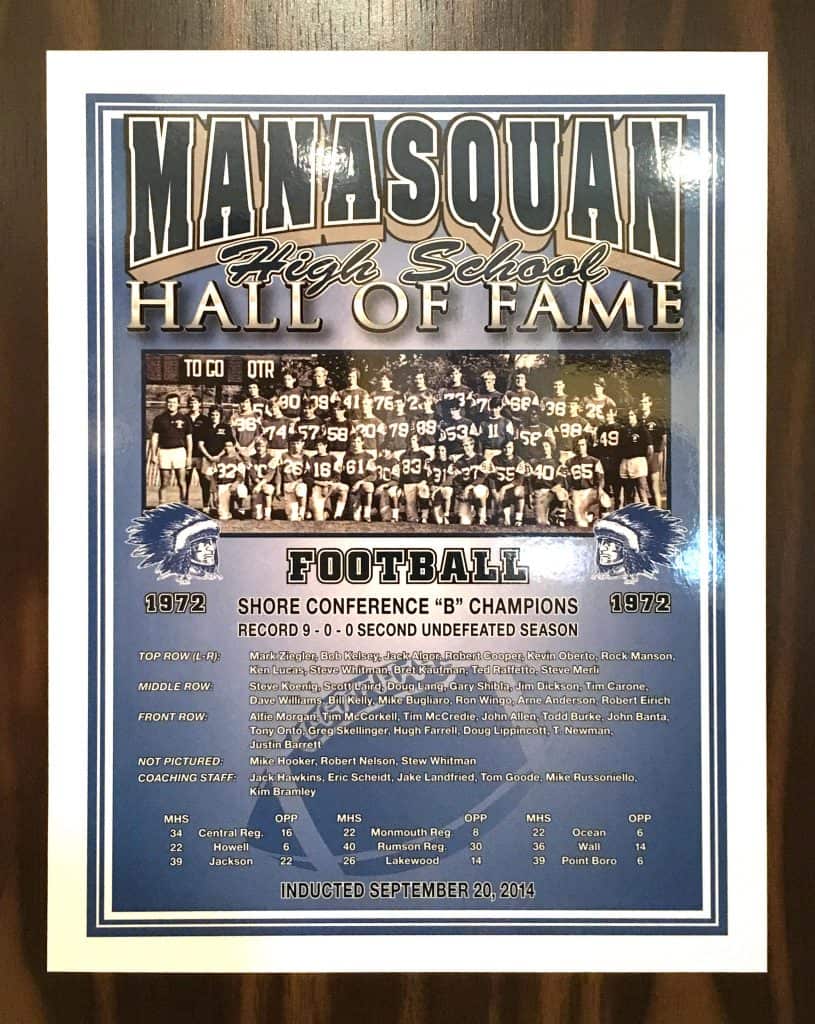 Because of him, Be the Best continues to thrive, making it the longest-running baseball and softball clinic in the country. The people you meet, the lessons you learn, and the skills you share each year in Cherry Hill are the direct result of one man who had the courage, the commitment, and the chutzpah to make it all happen.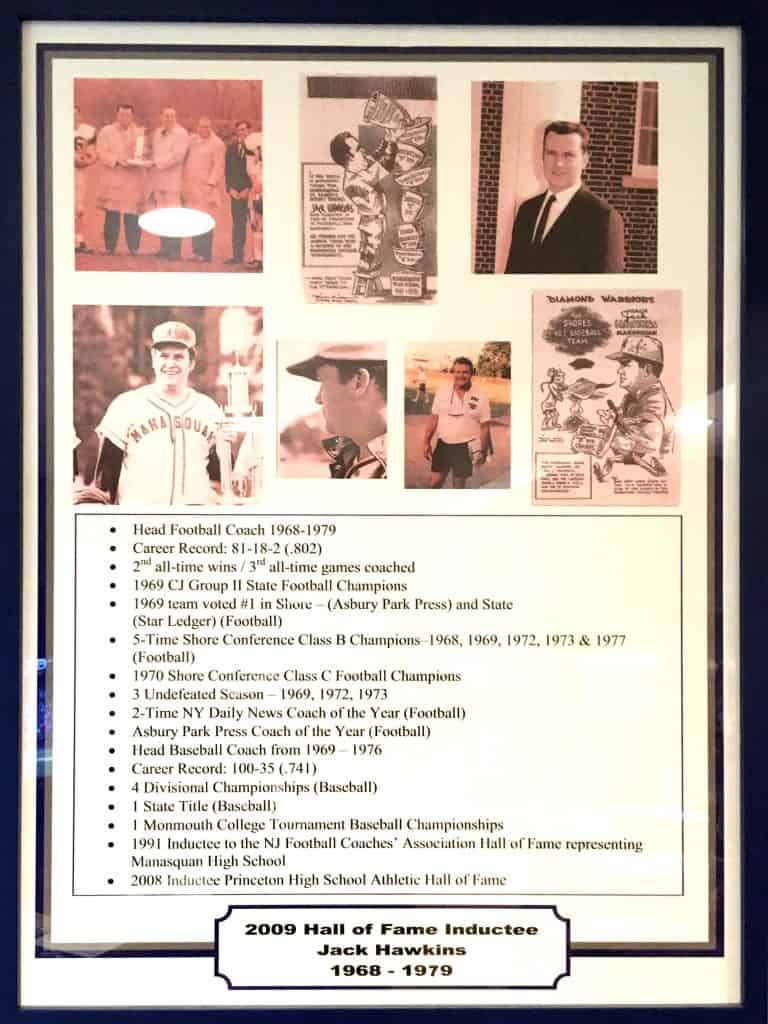 John "Jack" Albert Hawkins
August 21, 1941 – October 26, 2019
"A life is not important except in the impact it has on other lives." – Jackie Robinson