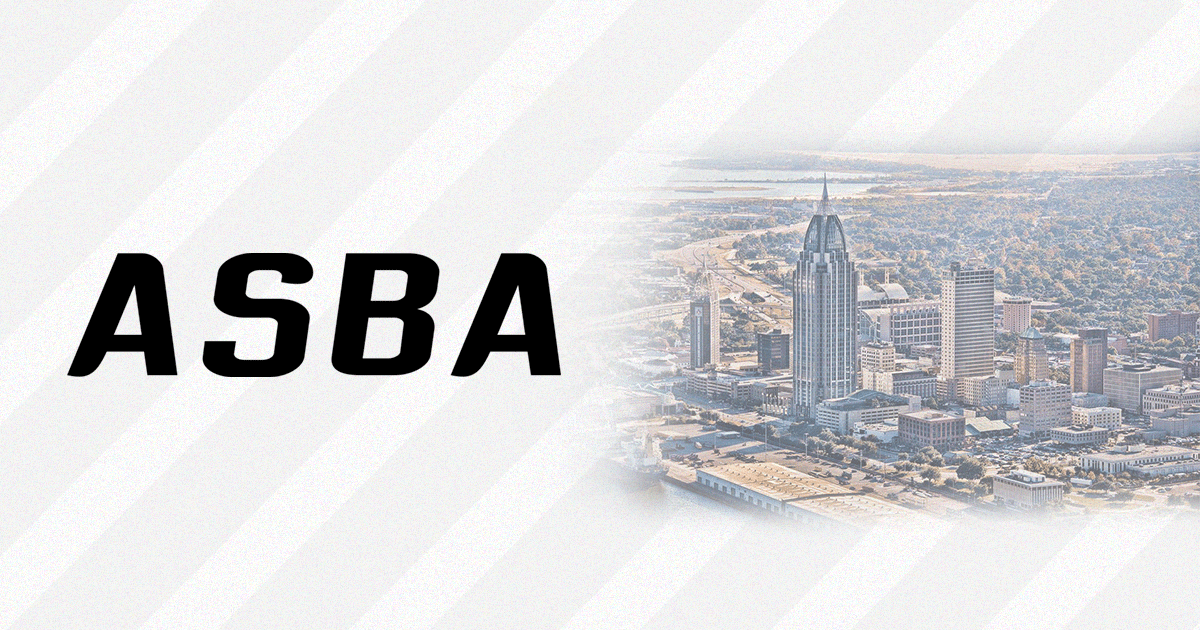 The all-new American Softball Association (ASBA) has opened up the playing field with the introduction of the hottest new league in women's sports, offering an exciting alternative for professional softball.
"Traditionally, the end of college has meant the end of the road for many elite softball players," said Michael Chiaradio, CEO and founder of ASBA. "Opportunities to play professionally have been largely limited and the odds high. ASBA has tapped into that void."
The inaugural season of the league will include four teams that will compete in Mobile, Alabama from June 15 through July 31, 2018.
"I am beyond blown away by the number and caliber of athletes who have registered with ASBA. We have former professionals, All-Americans, Division I superstars and college standouts. These young women wanted to keep playing at a high level and were looking for a different sort of league. ASBA came along at the right time."
ASBA was built on a revenue-sharing model that guarantees an equal distribution between teams/players and the league. Salaries will be paid from all Softball Related Income (SRI) which includes, but is not limited to ticket sales, proceeds from the ASBA Network, concessions, parking, local sponsorship agreements and merchandise sales.
"We look at this as a cooperative venture. We split all monies 50/50 with the teams, reinvesting our portion into growing and developing the league. We look forward to forming lasting relationships with local merchants and businesses," Chiaradio said.
To keep costs down and increase SRI, the league is looking for community support in the housing of players, a practice common in minor and independent baseball leagues. Sponsorships and donations have helped to launch the league.
"It was a long shot," Chiaradio, a former professional baseball player admits. "But it's all coming together, thanks to the round-the-clock efforts of our team and to the players who put their faith in a start-up league. I'm sure there will be bumps in the road, but first and foremost, ASBA is a cooperative league. We don't believe in holding back, hiding information or pretending to be perfect. We listen to our players and our fans and together we will create the best professional softball league ever! It's been a long time coming, but we're ready to play ball!"
ASBA will hold its inaugural draft on Wednesday, June 6, 2018.