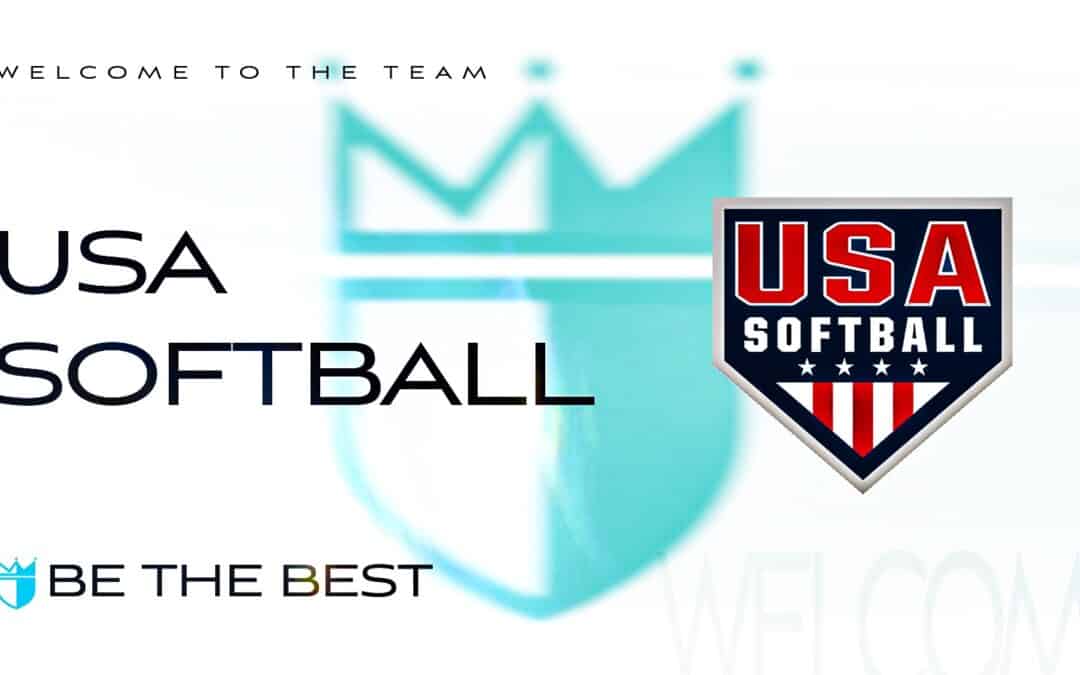 Wilmington, NC – Be The Best is excited to announce a promising partnership with USA Softball (USAS) as Tim Doby takes over as Commissioner in North Carolina.
"We are thrilled to join forces with Be The Best," says Tim Doby. "Be The Best offers a great networking opportunity with an impressive speaker line-up that translates to an invaluable learning experience for coaches and players at all levels. This year with so many Little Leagues attending, there will be quite a draw for youth as well as coaches of younger players."
USA Softball is a volunteer-driven, not-for-profit organization that serves as the governing body for the United States national softball team and oversees more than 120,00 amateur teams nationwide. Now representing a membership of more than 2,000,000, USAS is responsible for adopting softball's first universally accepted rules of play and for implementing consistent and fair competition across the country. USAS sanctions competitions in every state through a network of state/metro associations.
As well as being the primary funding source and pipeline to the USA Softball National teams, USAS provides opportunities for people of all ages to play softball at a variety of levels. USA Softball offers recreational, league, tournament, and national championship play for fast pitch, slow pitch, and modified pitch and conducts over 100 national championships a year.
"The convention's move to Wilmington complements our efforts at USA Softball to make the southeast region a strong player for years to come," says Doby. "I can't wait!"
As the nation's longest-running baseball and softball coaches convention, Be The Best is committed to the education and development of youth in sports. Hundreds of coaches, players, and sports enthusiasts from across the country attend this annual event. Known for its interactive and casual format, Be The Best levels the playing field, giving attendees an opportunity to connect with the speakers that include college coaches, professional coaches, former Olympiads, and sports specialists. Topics range from skills and drills to conquering the mind game and building your best brand.
"I can't think of a more relevant partner than USA Softball," says Lindsay Mayer, CEO of Be The Best. "Our visions are perfectly aligned in that softball's accessibility to all is of paramount importance. And we are both committed to assuring that players, coaches, and fans all experience the best of the sport they love."
For 50 years, Be The Best Baseball and Softball Coaches Convention has preserved the founding concept of providing an affordable, accessible convention created for coaches, by coaches. Now run by Alphas Alliance, a woman and minority owned and operated business, Be The Best will be held for the first time in Wilmington, NC from January 13-15, 2023.
For more information, please email info@bethebest.com or call (910) 839-7131.