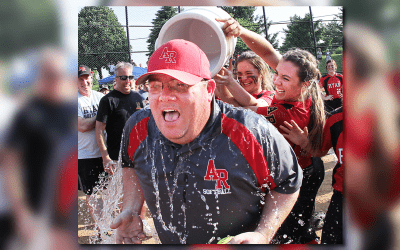 John Kidwell Head Softball Coach Archbishop Ryan High School Philadelphia As a coach, we all take chances. We move our slumping clean-up hitter to seventh and she knocks it out of the park. We switch our short stop to second and she turns an incredible double play. We...
read more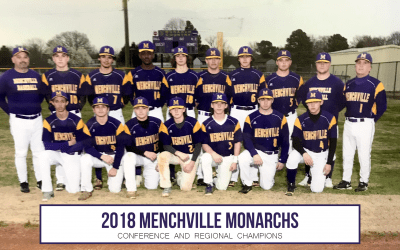 Phil Forbes III Head Baseball Coach Menchville High School Newport News, Virginia USA TODAY's Coach of the Year, 2009 In 2009, all nine starters went on to play college baseball. Ever since I was a high school athlete I knew I wanted to become a coach. Luckily, my...
read more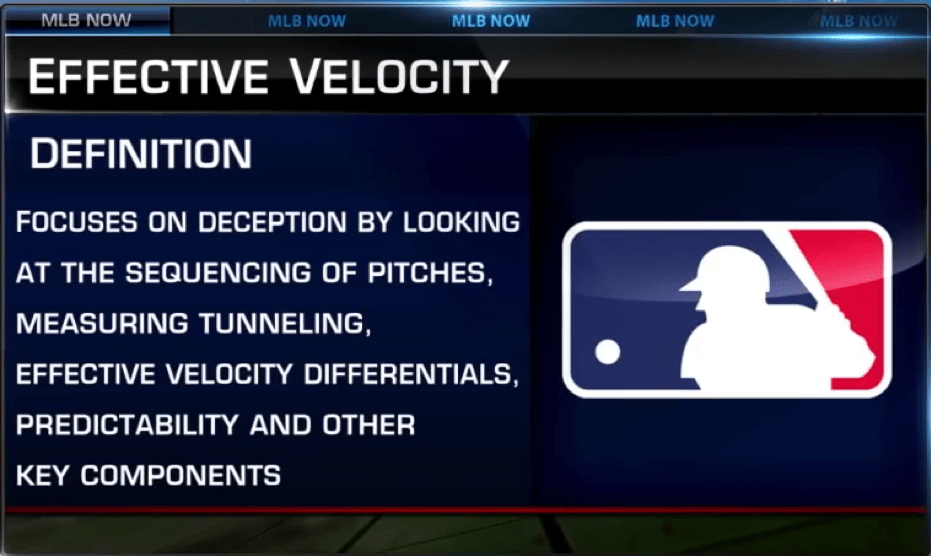 2017 was most definitely the 'year of the homerun'.  All the experts, the same ones calling for changes in the rules to help the feeble offense of just a couple of years ago, got their wish of more offense.  The 2017 HR tally shattered every other year, topping over...
read more
Crowne Plaza - Cherry Hill
2349 W. Marlton Pike
Cherry Hill, NJ 08002