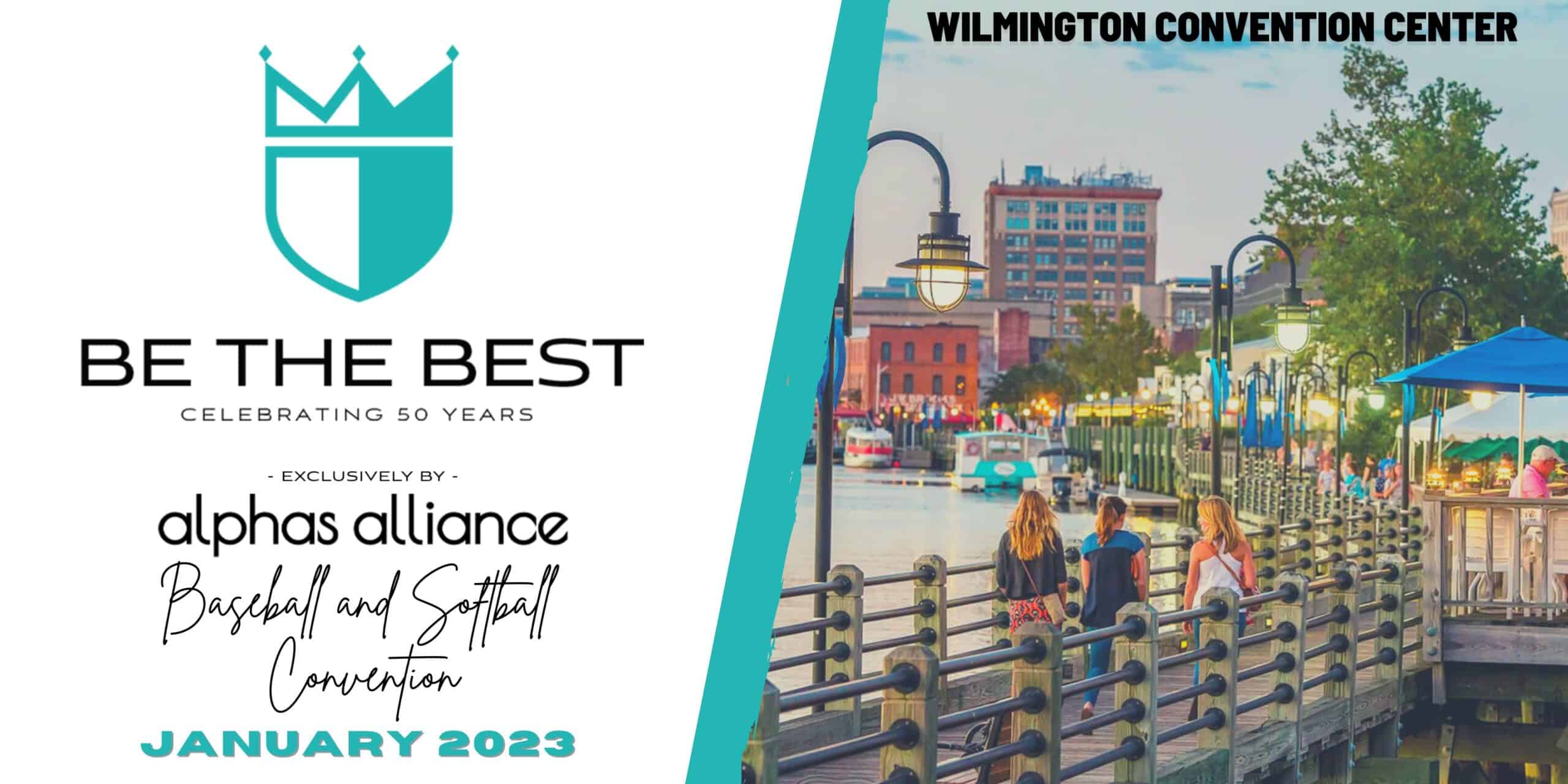 Friday, January 13 – Sunday, January 15, 2023
VIEW PAST #BETHEBEST SPEAKERS!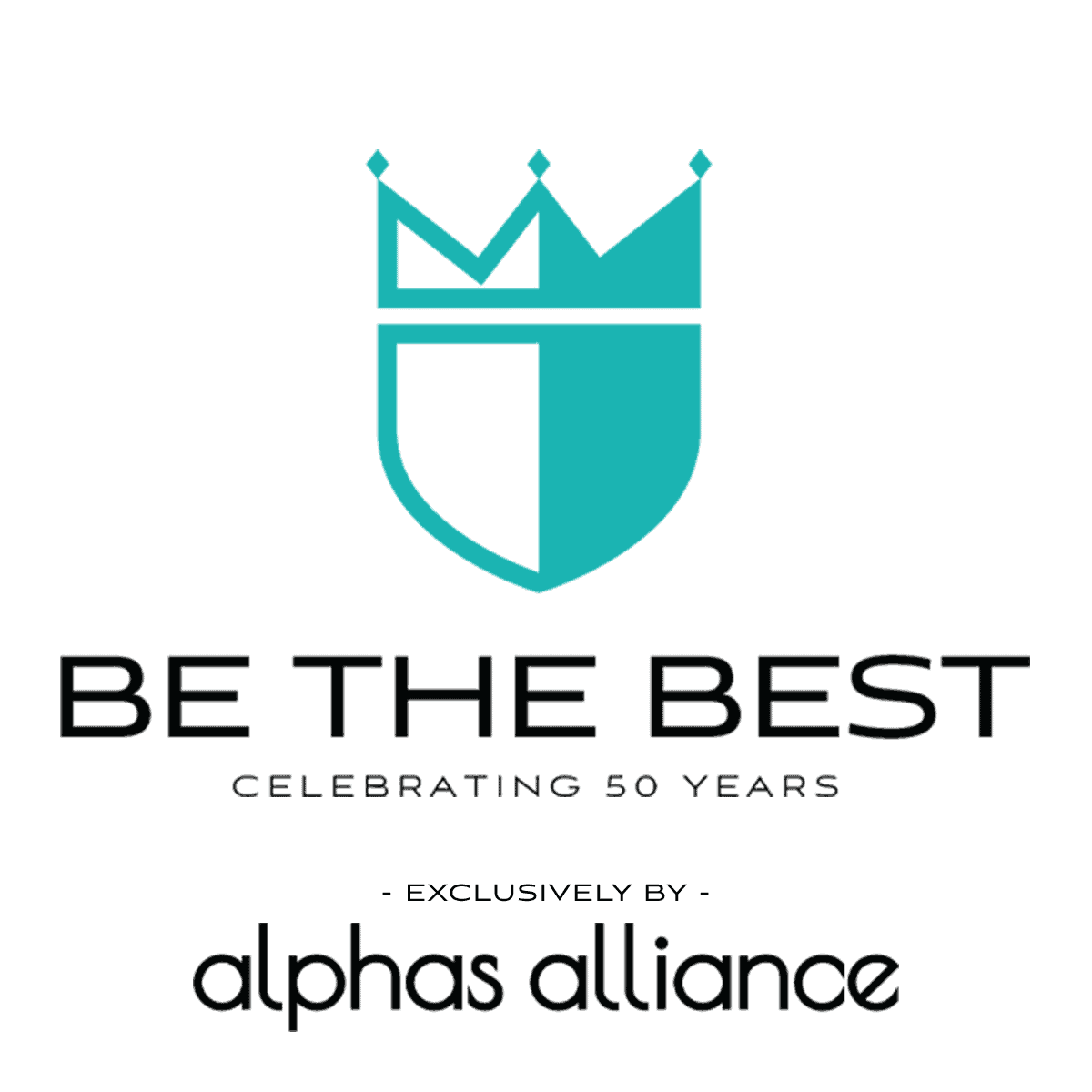 Ticket Type
Price
Cart
Coaching Staff of 4

$

450.00
Travel Organization (20 Tickets)

$

1,500.00
Adult Pass

$

175.00
Student Pass

$

85.00
VIP Coaches Reception

$

25.00
​
Want to Sponsor or Advertise with Be The Best?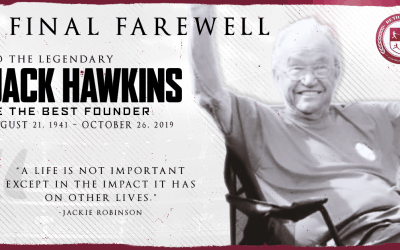 Back before some of us were even born, Jack Hawkins was laying the foundation for the rest of our baseball lives. Just a regular guy who loved the game, Jack came up with an idea. Why not build a base for coaches to come together and share their knowledge, skills, and...
read more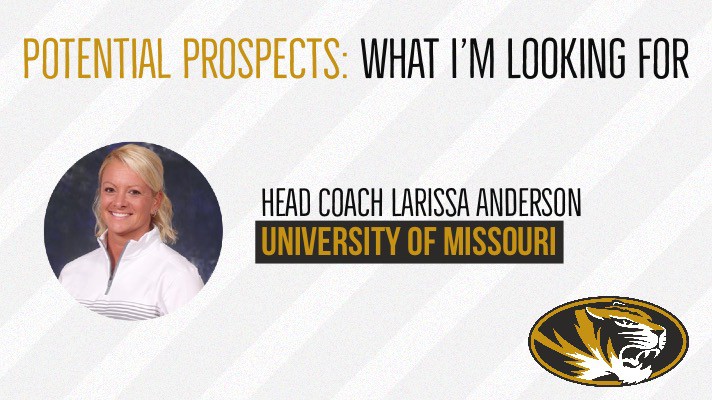 What I'm looking for in Potential Prospects #1 – Fierce Competitor, Self-Motivated, Self-Disciplined!  I want to see someone compete on and off the field, in the batter's box and in the class room.  Someone who works hard on every play, dives, supports their...
read more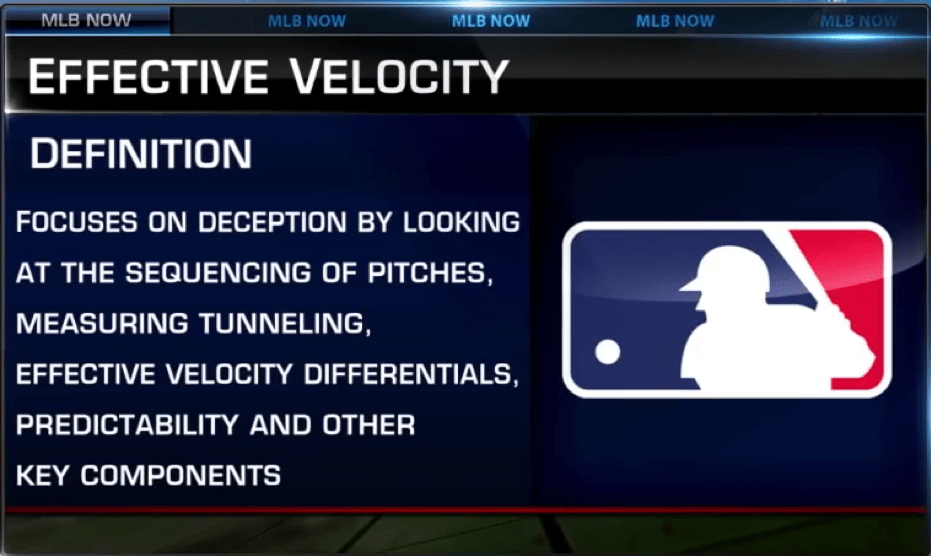 2017 was most definitely the 'year of the homerun'.  All the experts, the same ones calling for changes in the rules to help the feeble offense of just a couple of years ago, got their wish of more offense.  The 2017 HR tally shattered every other year, topping over...
read more